Candidates of the GCSU 2022 General Election. If you have questions for a candidate or would like to contact them directly, please use their provided email address.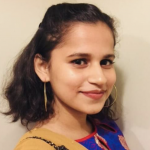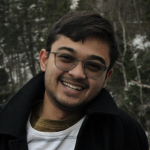 I would like to serve as a liaison between MUN and student groups. I am approachable and would love to convey any problems or difficulties from students to GCSU Council. If chosen, I would love to oversee external communications, external campaigns, and lobbying efforts of the GCSU.
I have served you as GCSU Vice President- Academic in the past year, and I wanted to continue representing you on GCSU Council. However, I want to run for the VP-External position this time because most of my experience and skills relate to the duties and expectations that the position requires.